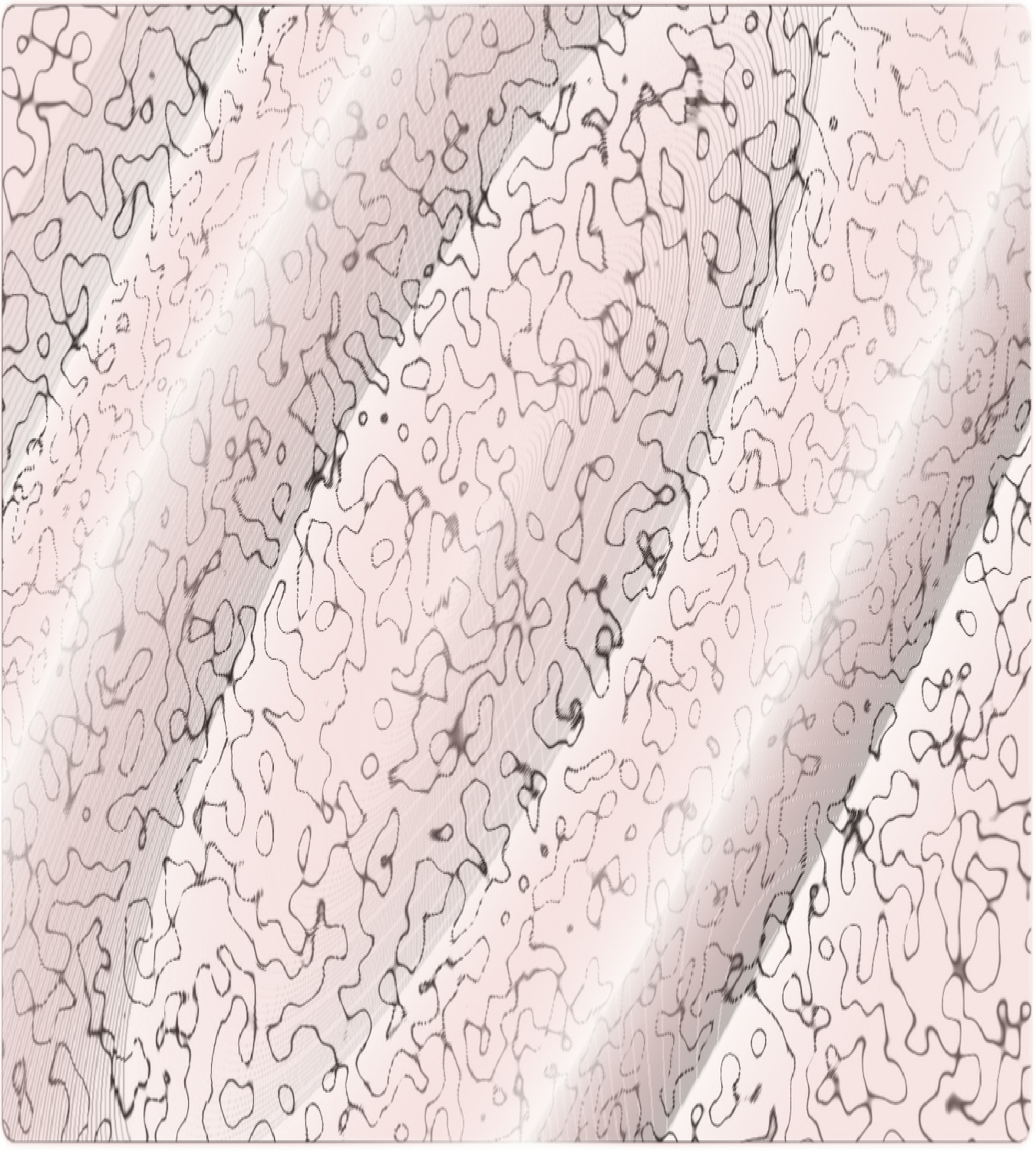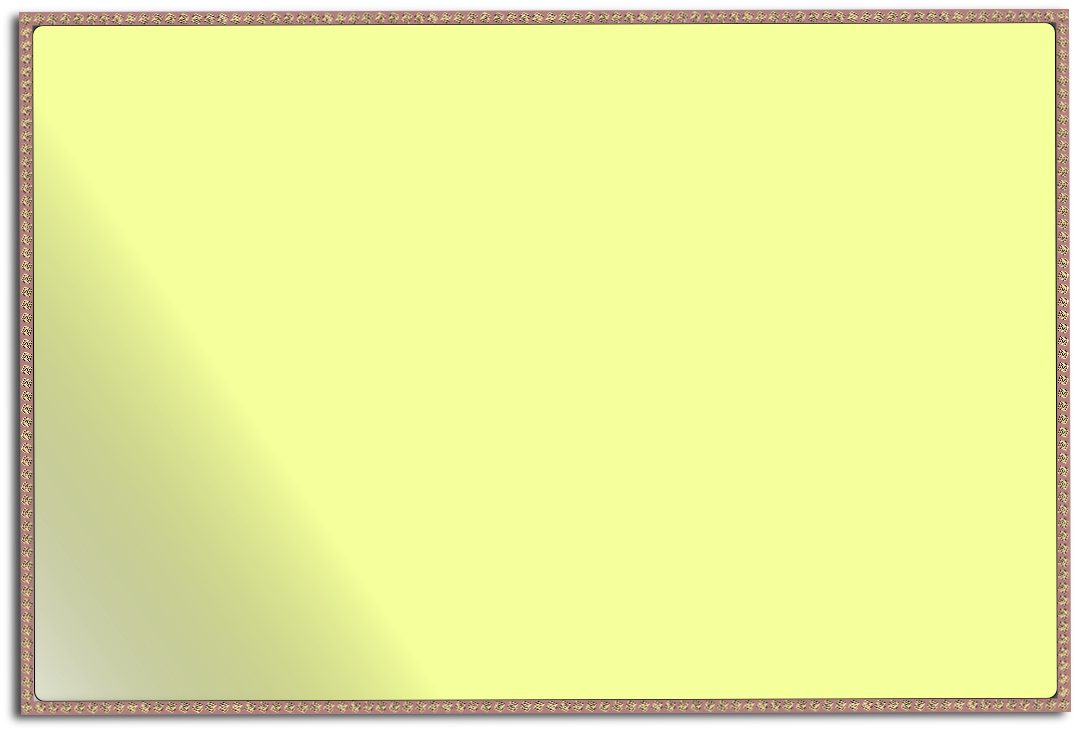 Swedish electro pop duo Tikkle Me to play in Tbilisi on 26,27 September
The Embassy of Sweden in Tbilisi and Arteast are proud to present Tikkle Me – an electro pop duo from Eskilstuna, Sweden. Tikkle Me will play in Funicular Restaurant, Mtatsminda at 21.30 on 26 September. Entrance is free of charge and the event is open to everyone. The concert is arranged as part of Sweden Days in Georgia on 26-27 September.
Tikkle Me will also give a short performance in Europe House, on 26 September at 18.00.
27 september, Tikkle Me will play at Sofia Melnikova's Fantastic Douqan 20.00.