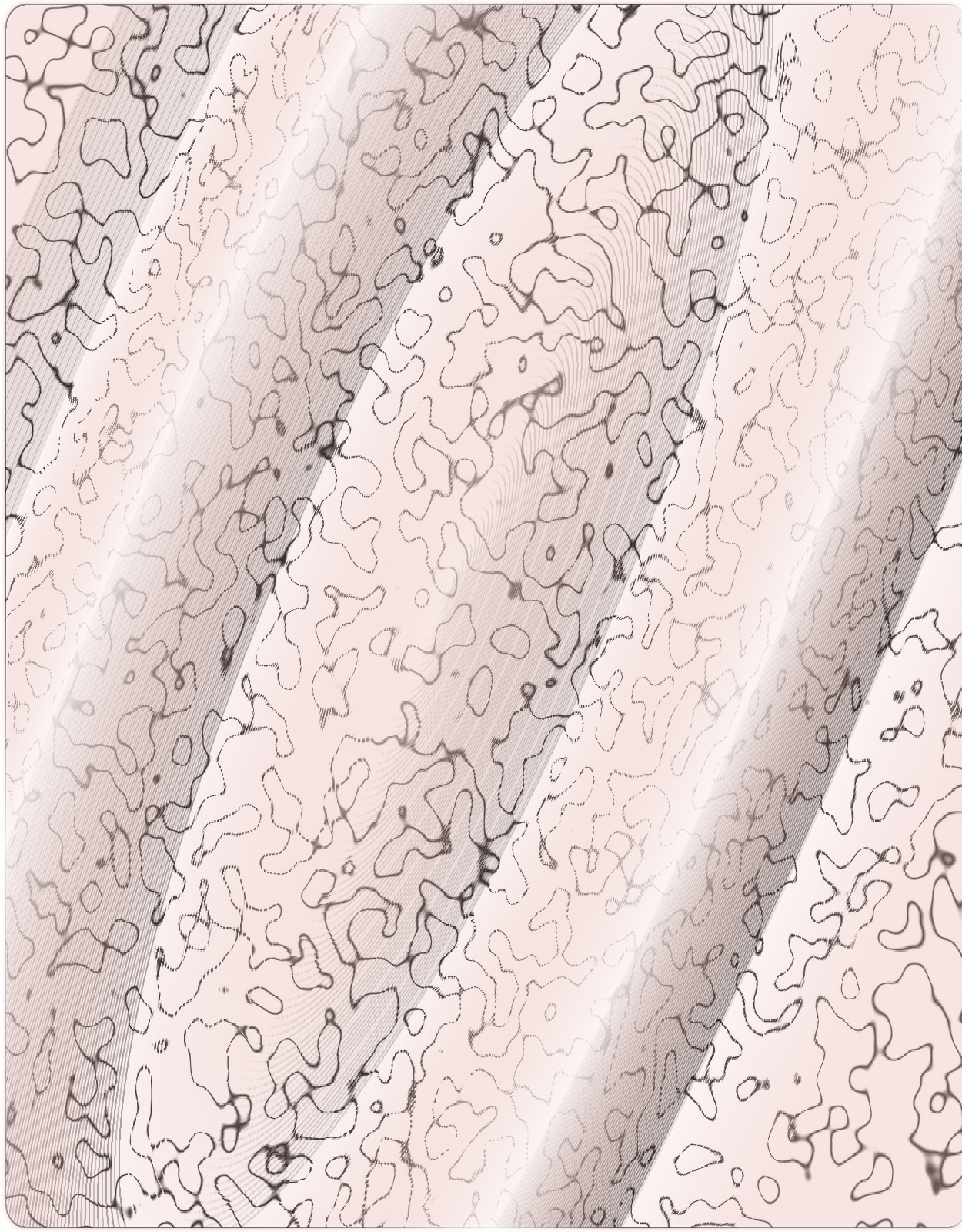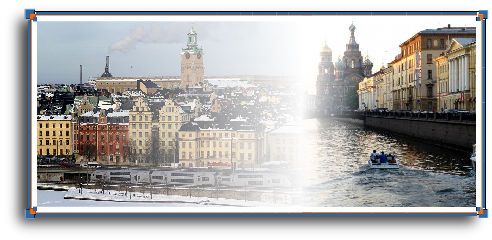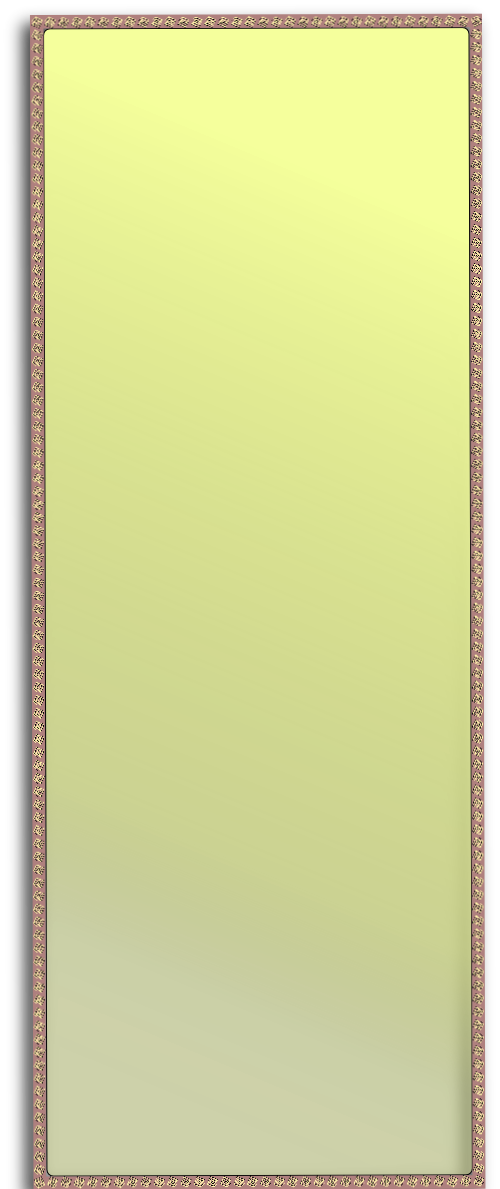 Arteast goes Azerbadjan 2.0 !!!
After last years success at the Baku Jazz Festival we were invited to join this years festival in oktober.
This time with a vocalist.
As last year it will be
Michael Edlund: drums
Fabian Kallerdahl: keys
Josef Kallerdahl: bass
Special thank you to the Swedish Embassy for support.
Sweden Days,
will take place in Ukraina in april. Goran Grbic, composer
Program of Concert
I part
' The Pictures at an Exhibition' by M. Mussorgsky
'Nacht auf dem Kahlen Berge' by M. Mussorgsky
II part
' Rite of Spring with Petrouschka' by I. Stravinsky
'Carmina Burana' by C. Orff
'Camera Tentet' consisting of
Goran Grbic, trumpet & composer
Max Kochetov saxophone
Josef Kallerdahl double bass
Sebastian Voegler drums, percussion
Johan Graden piano
Tubismo Croation Brass Quintet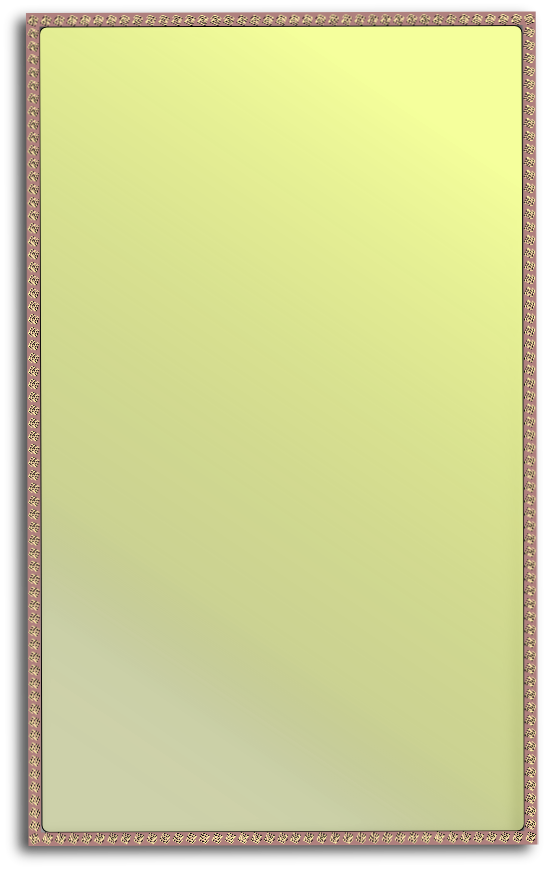 Our biggest project is "Sweden Days in St. Petersburg", which we started in 2005, and which still rolls on as a bi-annual event.
The Swedish days are a presentation of Swedish companies and organizations in Russia, together with Swedish cultural expressions in various forms.
At large and small clubs, cafes and museums, galleries and malls, we have shown music, theater, fashion, film, design, etc. mm.
After a few years of operations in St. Petersburg, we expanded our views and have since worked throughout Russia, Ukraine, Belarus, Georgia, and Serbia.
ArtEast has more and more gone from presenting Swedish culture to creating cultural situations where participants from the project country are also involved in designing / implementing the project.
Stefan Höglund
Stockholm
+46 70 206 14 77
Oleg Bogdanov
St Petersburg
+7 921 961 61 01